In this webinar we will show that making your SaaS application resilient by supporting failover to another cloud region (or even another cloud) is not nearly as hard as you might imagine. You'll learn how pgEdge Distributed PostgreSQL makes it possible to achieve ultra high availability across multiple regions and even across cloud providers. We will also look holistically at requirements to make other parts of the application stack multi-region. We will cover:

- The need for going to multi-region (and even multi-cloud)

- How a distributed multi-master Postgres database architecture makes multi-region possible

- Approaches to multi-master, multi-region database deployments

- Addressing other components of the application stack

- Managing infrastructure configurations and cloud security across multiple regions

We will conclude with a demo showing how pgEdge brings multi-region within reach — so it no longer languishes toward the bottom of your product backlog.
Speakers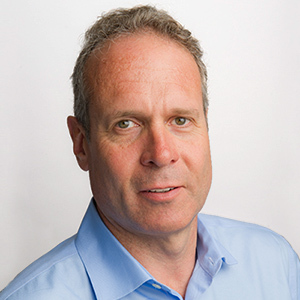 Phillip Merrick, Co-founder and CEO of pgEdge
Software developer by background, with multiple inventions in daily use by millions of people. Successful entrepreneur, technologist and CEO, specializing in enterprise software and cloud/SaaS markets in the USA, Europe and Asia/Pacific. Co-founder and/or CEO of webMethods, EDB, VisualCV, SparkPost, Fugue and pgEdge. Led several companies from initial startup phase through IPO and beyond, as well as three successful exits in the 9 to 10 figures range. Served in multiple public and board positions.
Mike Josephson, Software Engineer at pgEdge
Mike "MJ" Josephson is an experienced technical advisor and team leader with a proven track record with clients of all sizes including Fortune 500. Works to assist customers in the evaluation, implementation and scaling of new technologies - delivering enterprise class solutions. MJ is passionate about Customer success, mentoring his teams and focused on ensuring value for his customers. As he likes to say "For it is in the successes of my customers that I am likewise successful."