PostgreSQL has added improvements to logical replication, and we are excited to show them to you. This webinar will review the replication methods in PostgreSQL and new features such as parallel apply logical replication in PostgreSQL 16.

During this session, Postgres expert Ahsan Hadi will not only share the benefits of PostgreSQL 16 but also show a live demo on how to:

Leverage multiple background workers to apply the replication changes in parallel on the subscriber
Allow logical decoding on the stand-by
Create subscription in binary format
Use indexes on the subscriber node for better performance
And much more!
Speaker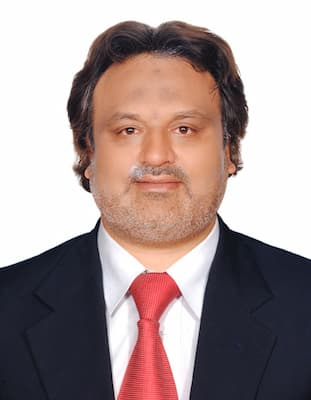 Director of Services & Support
pgEdge
Ahsan is a database evangelist with over 20 years of development and management experience. He is passionate about databases, and has worked with Postgres and Oracle extensively throughout his career. With over 15 years of working with PostgreSQL, he has worked with companies like EDB as a Senior Director of Product Development, HighGo Software as VP of Product Development, and as a Programmer Analyst with British Telecom.