Spock is an open (source available) PostgreSQL extension for logical replication that supports creating Multi-Master Clusters. In this Webinar we will go over the architecture and functionality of this extension and the type of use cases that can benefit from a Multi-Master cluster, such as:

High-Availability

Zero-Down time maintenance and major version upgrades

Global Cluster for low latency global applications

Using the pgEdge Platform CLI, we will show a quick start on how to create and configure a global cluster, load sample data, and demonstrate the bi-directional replication between nodes. We will also demonstrate how to achieve an even quicker start using Docker containers to spin up nodes and configure a cluster.
Speaker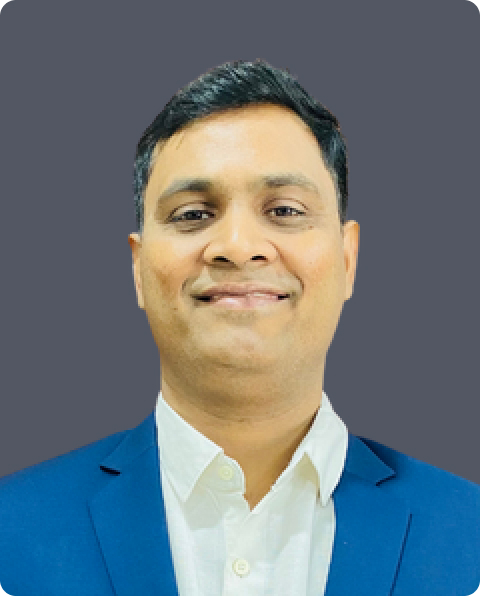 Customer Success Advocate
pgEdge
Hari Kiran is a seasoned Database Engineer with nearly 17 years of experience in multiple domains of the IT industry, including healthcare, banking, project & portfolio management, and CRM. He is passionate about PostgreSQL and has helped customers across various geographies with database administration, enterprise implementations, security and hardening, backup and recovery, and performance tuning. Hari has worked at companies such as GE, EDB, Oracle, Optum, and 2ndQuadrant. He is also a regular speaker at PostgreSQL conferences like FOSSASIA Summit, PGConf India/ASIA and PGConf Down Under in Australia.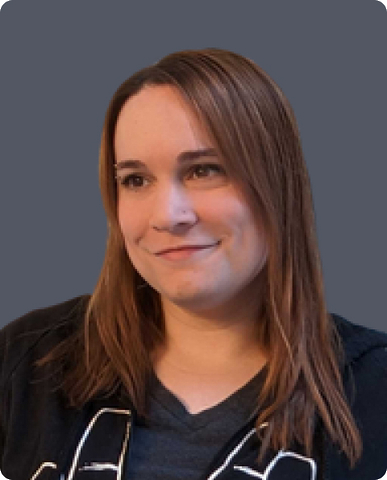 Cady is a Software Engineer with pgEdge who has spent the past ten years working with PostgreSQL and listening to podcasts.