pgLogical was a step forward in logical replication for PostgreSQL database users. Recently released, pgEdge, with its Spock extension, has overcome many of the limitations pgLogical users have faced with distributed applications such as fault tolerance, data consistency, conflict resolution, and performance. This webinar will provide an overview and demonstration of pgEdge's game-changing advanced asynchronous replication capabilities to support your distributed applications.

You will learn how to:

- Handle asynchronous replication with conflict-free delta-apply columns, and improved conflict resolution mechanisms.

- Replicate partitioned tables between multiple nodes across regions to address geo-sharding, data residency compliance and privacy regulations.

- Simplify database system management through seamless integration, enhanced monitoring, and rigorous testing to ensure reliability of your critical deployments.
Speakers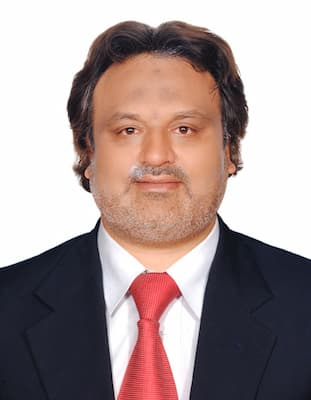 Director of Services & Support
pgEdge
Ahsan is a database evangelist with over 20 years of development and management experience. He is passionate about databases, and has worked with Postgres and Oracle extensively throughout his career. With over 15 years of working with PostgreSQL, he has worked with companies like EDB as a Senior Director of Product Development, HighGo Software as VP of Product Development, and as a Programmer Analyst with British Telecom.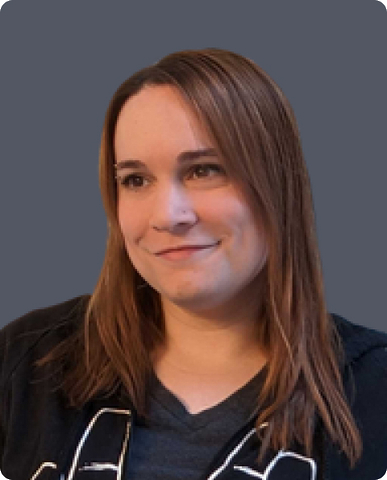 Cady is a Software Engineer with pgEdge who has spent the past ten years working with PostgreSQL and listening to podcasts.